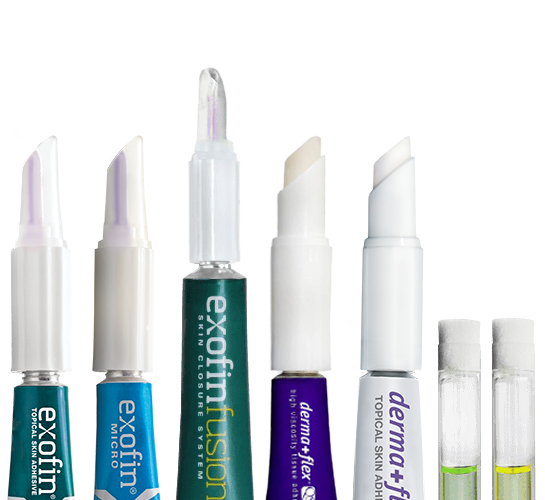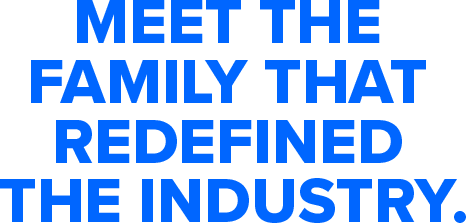 Chemence Medical, Inc., headquartered in metropolitan Atlanta, GA, USA has redefined the medical adhesives industry, and has become a world leader in the medical device arena since its beginning in 1994. Chemence Medical manufactures and distributes adhesive-based medical devices used by many of the largest medical centers around the globe. Many of the company's products are protected by a portfolio of patents covering various aspects of cyanoacrylate and mechanical technologies.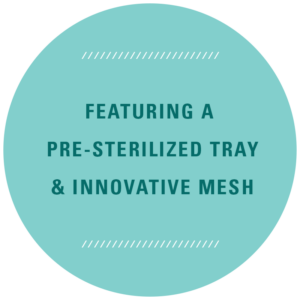 For more information on our products, call our teams
UK: +44 (0) 1536 402600
EU: +1-770-658-4302
ELSEWHERE: +1-844-633-4583.
To place an order